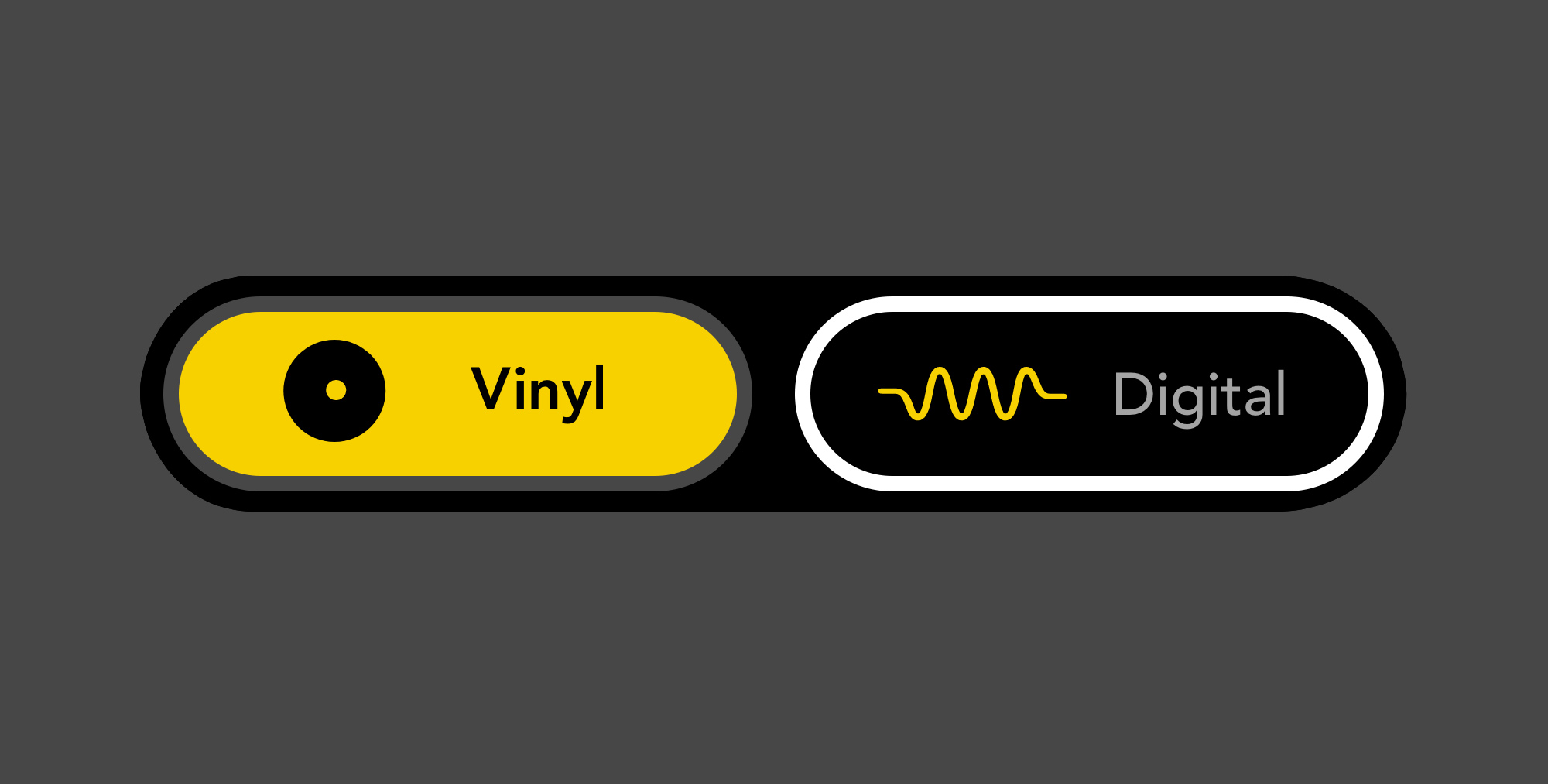 Maximal System
The MAXIMALSOUND site is getting a facelift. The test samples can now be listened to directly from
the MY SOUNDS page. It is now possible to share your experience directly from the WITNESS page.
The new VINYL service offers an optimization for the production of vinyls.
The house psychoacoustic model integrates the electro-mechanical constraints of this venerable medium from the point of engraving to the point of reading. The sound reproduced on the turntables will be clear and powerful with solid bass.
The DIGITAL algorithm for digital broadcasting has also evolved to guarantee energetic and deep bass
even at high levels.
We hope that these new possibilities will benefit your productions.
Created By Laurent Sevestre / Designed by Simon Dupont-Gellert