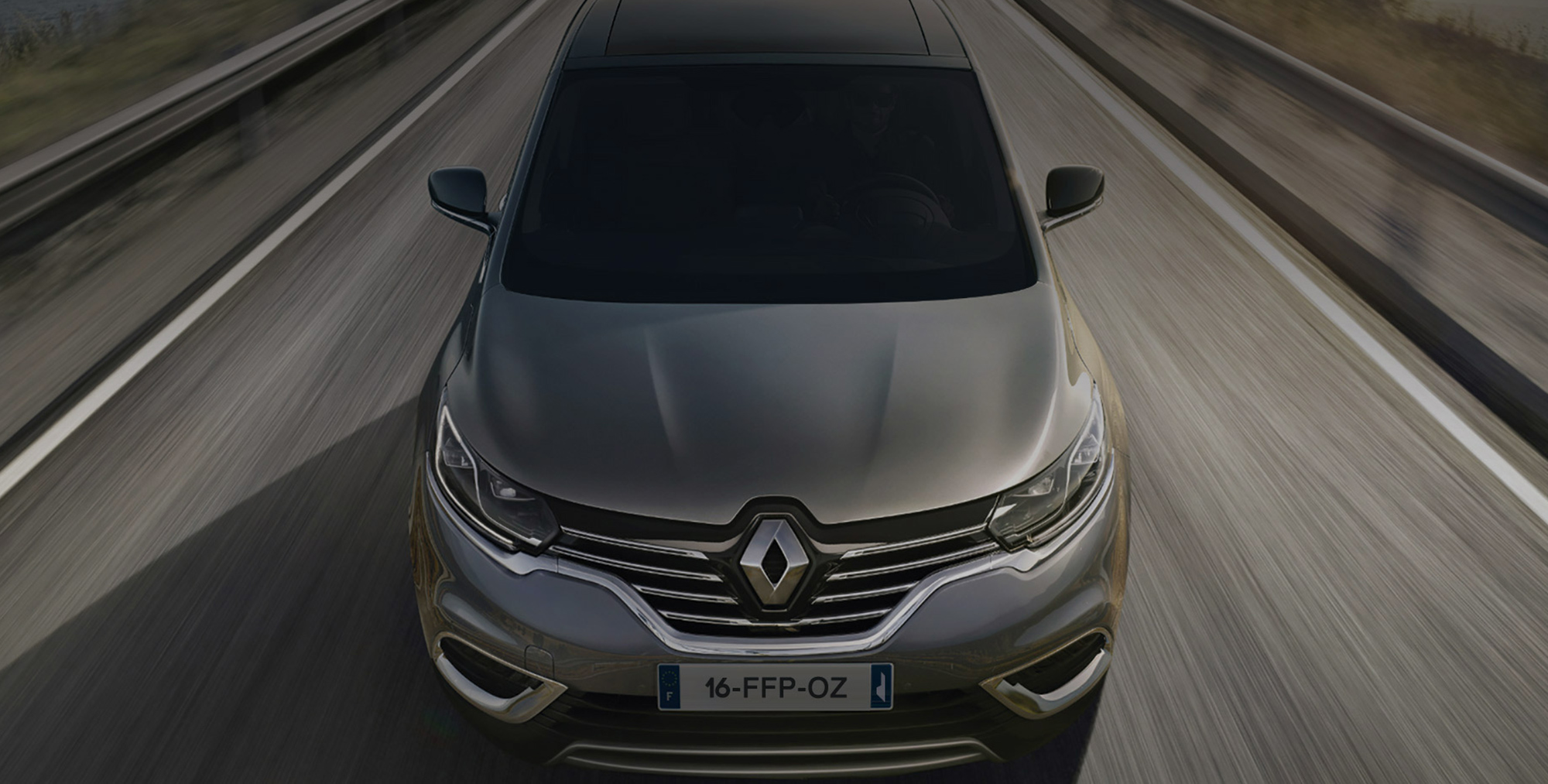 PRIVATE DRIVER AT YOUR DISPOSAL FOR ALL YOUR TRANSPORT
AND AIRPORT SHUTTLE
Diligence is a company managed by Mr. César De Sousa.
Graduated from the Academy of Prestige Drivers.
To meet your requirements, we are committed to maintaining a quality service based
on the 5 golden rules of the prestige driver.
VTC SERVICE AVAILABLE 24/7
Diversified offers adapted to the specific nature of your transport needs.
PUNCTUALITY
ELEGANCE
CONFIDENTIALITY
A vehicle with quality private driver at a competitive price.